European and Non-European vehicles
There are several car maintenance measures that you have to do to keep your car at its best. It is important to bring your car to an auto service and have it checked.
Have your engine checked regularly. Remember that the engine is the heart of your car; with a bad engine, your car is useless. Having your engine checked regularly will ensure that it is working properly and it is up to speed. Also, it is important to check your car transmission, otherwise you might be stuck in one of the main highways of Georgia under the heat of the sun.
Checking the brakes should also be part of your basic car maintenance. It is highly suggested that you come seek our assistance at Malones to have your brakes checked. Remember that maintenance of your brakes is important for safety reasons. Low brake fluid levels can cause soft brake pedals.
At the same time, dirty brake pads can cause the brakes to squeak. Having your brakes checked regularly by Malones can prevent these from happening and ultimately reduce the risks of accidents caused by brake malfunction.
Vehicles We Specialize In
German Auto Repair
Audi Auto Repair
BMW Auto Repair
Mercedes Auto Repair
Volkswagon Auto Repair
Swedish Auto Repair
SAAB Auto Repair
Volvos Auto Repair
Full Service Oil Change European Synthetic
$99.99
*Windshield Wipers/Blades
$46.00
Air Conditioner Oder Eliminator Service
$135.00
Brake Fluid Service
$134.00
Power Steering Service
$99.75
Differential Service
72.98
Automatic Transmission Service
393.00
Cooling System Service
135.55
3 PART Fuel System Service
205.00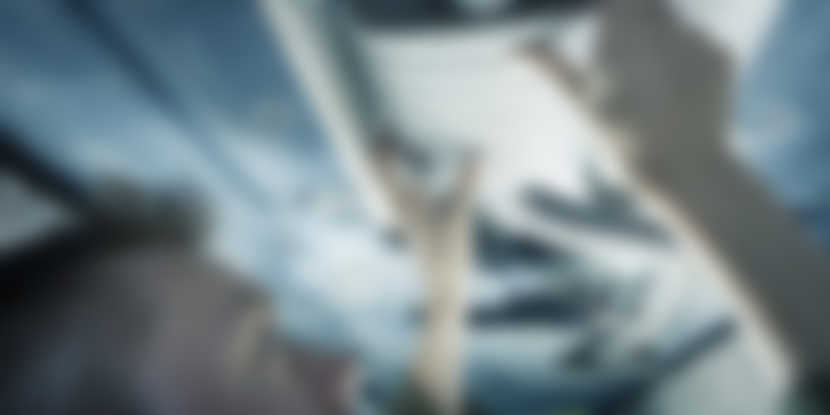 Air Conditioning Service
165.00
Intial Diagnostics
105.00
Serpentine Belt Service
147.00
Pre-purchase Inspection
$150